teach, train, transform
Meet our midwives
<< Back to Meet our midwives
Bonny Hetherington
Bonny has been working as a midwife since 2003, starting her career in Bath before moving to Bristol. She has worked in various roles within this time before settling in a core role on the Delivery Suite at Southmead hospital. She is currently on secondment to Cossham Birth Centre.
As well as working as a Midwife, Bonny is a trained sleep specialist for 0-5 year olds, and has a passion for supporting parents in encouraging good sleep practices with their children.
Related
There were no results found.
Related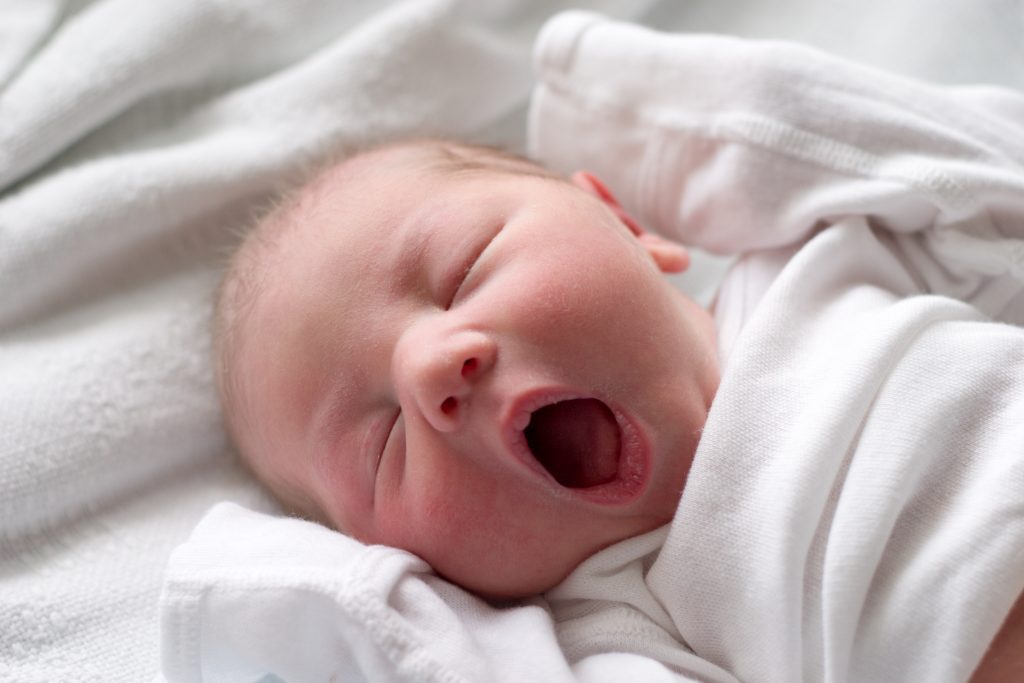 Testimonial
We really enjoyed the class – especially the knowledgeable leaders and learning about how to welcome our baby.
Read More