Course leaders
Iona Reading – Founder and managing director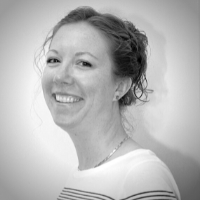 Iona founded New Life Classes in 2016 and has supported more than 3,000 first time parents with midwife-led antenatal education UK-wide. Prior to setting up New Life, she studied BSc Psychology (with a particular interest in mental health and child development) and worked in conference and event management. Her passion is providing people the knowledge, tools and professional support to start their new life as a parent with confidence.
Carley Oates – Midwife and antenatal course leader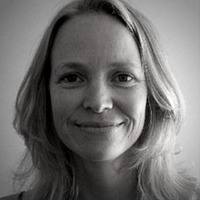 Carley is a specialist mental health midwife in Bristol, looking after women throughout their pregnancy, labour and birth and early postnatal period. Prior to this role she was a midwife on the continuity team, looking after pregnant people and their families during pregnancy, labour (at home, on the birth centre or obstetric unit) and the early postnatal period. As well as teaching for New Life, Carley has been integral to the development of our digital courses. Prior to becoming a midwife, Carley taught pregnancy and postnatal yoga for 15 years. 
Cat Walker – Midwife and antenatal course leader
Cat is a midwife on delivery suite in a busy Bristol hospital. As well as teaching for New Life she attended one of our antenatal classes with her partner when they were expecting their first baby. She joins us with her new baby, Fin to demonstrate breastfeed positions, nappy changing and talk about her experiences breastfeeding a newborn. 
"I love teaching the NLC as the classes have so much information and are really interactive. They really do prepare you for all of labour, birth and the postnatal period. Since taking the classes myself and having my own baby I can say hand on heart they helped my partner to be a better birth partner and to understand and prepare for birth and having a newborn."
Ratings and Reviews