At New Life Classes, we deliver a range of evidence-based, midwife-led antenatal classes to support your pregnancy, birth and parenting journey, including baby 1st aid.
Approach birth with knowledge and excitement
Hundreds of parents choose our award-winning antenatal classes each year. We'd love you to be one of them!
People who have attended our classes, told us they feel LESS
Clueless
Nervous
Anxious
Scared
Isolated
and MORE
Confident
Calm
Knowledgeable
Prepared
Empowered
Excited
Equipped
Supported
about birth and the arrival of their babies, AFTER doing one of our antenatal courses!
I left every session feeling calm and confident, something I did not feel when leaving my NHS classes. Information is meaningless if not delivered in the right tone and manner; Carley was absolutely wonderful throughout! She is so approachable, fun and friendly; her support has been invaluable. She made everyone feel calm and at ease, even when discussing delicate subjects such as postnatal depression. We loved her honest approach to everything, and she answered every question with a non-biased mindset, a refreshing experience compared to one or two other midwives I have encountered. We have also made some great friends along the way who we will certainly be keeping in touch with as we all start the exciting journey of parenthood together." Jenna Fulford, Westbury
You can read more customer testimonials here.
What can you expect from our antenatal classes?
A balanced approach to birth and parenting
A great way to meet other parents-to-be
Preparation and coping strategies for all types of birth
Content for all knowledge levels 
An inclusive space
A supportive and approachable team
Courses for all budgets
Why choose New Life Classes? Find out more here.
If you have any questions about what we offer, please don't hesitate to contact us. We'd love to support you as you prepare for your baby's arrival!
Best wishes,

Iona Reading
Founder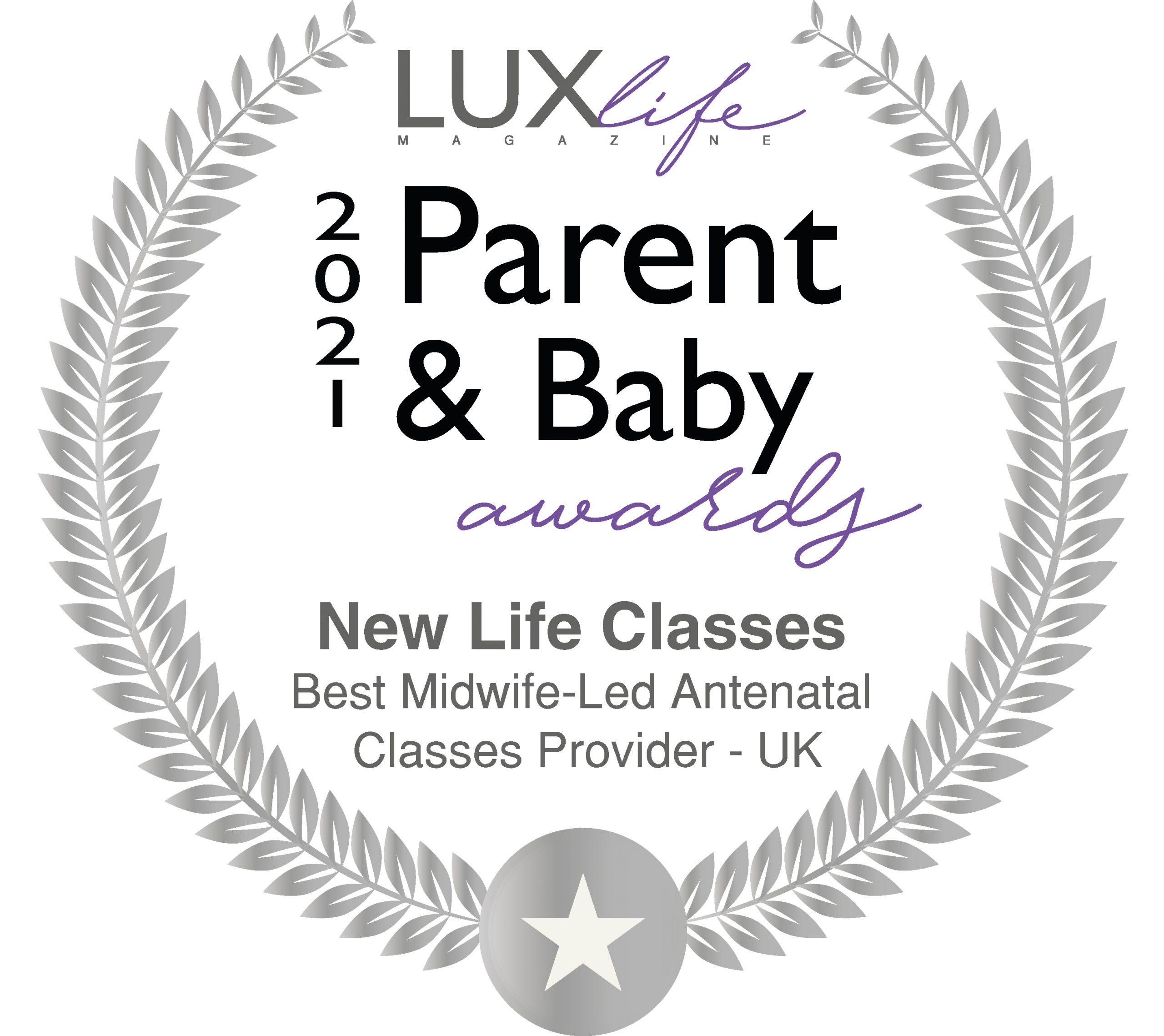 Testimonials