New Life Classes deliver evidence-based antenatal classes taught by midwives in Bristol and Bath. We offer a genuine alternative to traditional antenatal classes provided by the NHS and NCT, for first-time parents looking for something a little more comprehensive. We believe knowledge is power. The more information you have, the more informed choices you can make which ultimately gives you more control. With this in mind, we cover lots of topics other classes don't discuss in much detail, or sometimes at all. 
In light of the latest Government guidance on Coronavirus (COVID-19), that pregnant women should socially-distance themselves for the next 12-weeks, we are running fully-interactive digital antenatal classes and virtual social gatherings! Check out our antenatal class programme for more details.
Our midwives equip you to start, what is probably, the most exciting journey of your life with the tools, information and professional support you need to feel well-informed, empowered and confident in your ability to cope – whatever your birth experience.
We understand everyone's experience of pregnancy, birth and parenting is different. So, we simply give you the practical information to make informed choices, and support you in those choices – without judgement.
Since our first class in Bedminster in 2016, we've expanded and now teach classes in Bishopston, Bradley Stoke, Downend, Westbury-on-Trym and Bath too. We've supported more than 1,500 Mum's and Dads and we'd love to support you too! If you have any questions about what we offer, please don't hesitate to get in touch with us.
Best wishes,

Iona Smith
Managing Director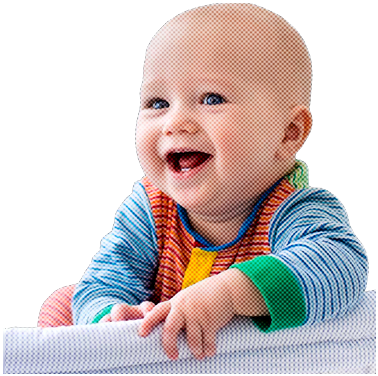 Testimonials