At New Life Classes, we deliver a range of evidence-based antenatal classes to support your pregnancy, birth and parenting journey; including baby 1st aid.
We understand everyone's experience of pregnancy, birth and parenting is different. So, our midwives give you practical, evidence-based information to help you make informed choices and support you in those choices – without judgement.
Antenatal classes
To help us develop a balanced antenatal class programme, we spoke with many doctors, midwives and private health specialists. We also spoke to hundreds of parents about what they wish they knew before having babies and included common themes in the course. We update our programme regularly to keep up-to-date with current research, as well as our customers' feedback.
Group antenatal classes
Since our first class in Bedminster, Bristol in 2016, we've expanded and now teach also have group antenatal classes in Bristol and Bath, in the following locations:
Bedminster, Bristol
Bishopston, Bristol
Bradley Stoke, Bristol
Downend, Bristol
Bath
Our midwives have supported more than 1,800 pregnant Mum's and Dads, and we'd love to help you too! 
Why choose our group classes? 
Comprehensive, evidence-based course taught by local midwives 

Very sociable and interactive, a great place to make new friends

Access to our digital learning platform and additional resources

Includes baby 1st aid
Digital antenatal classes
Don't worry if you don't live in Bristol or Bath, we have now filmed our antenatal course, and it is available online. It is an interactive course, with lots of opportunities for you to discuss your choices with your birth partner. Plus, you will receive a course handbook with tools and checklists to support your preparation.
There are three options to choose from: 
Free antenatal course
During the first lockdown in March 2020, many NHS Trusts stopped running free antenatal classes. We didn't want people to miss out on this vital resource, so we created a free, digital antenatal course. More than 2,000 people have already benefitted countrywide.
Wellbeing Toolkits
As well as our antenatal courses we offer a series of Wellbeing Toolkits to help expectant parents manage their physical and emotional wellbeing during pregnancy and childbirth. Whether it's your first or subsequent pregnancy, there is something for everyone. With a wide range of tools and relaxation practices, you can pick and choose what works for you.
If you have any questions about what we offer, please don't hesitate to contact us. We'd love to support you as you prepare for your baby's arrival!
Best wishes,

Iona Reading
Founder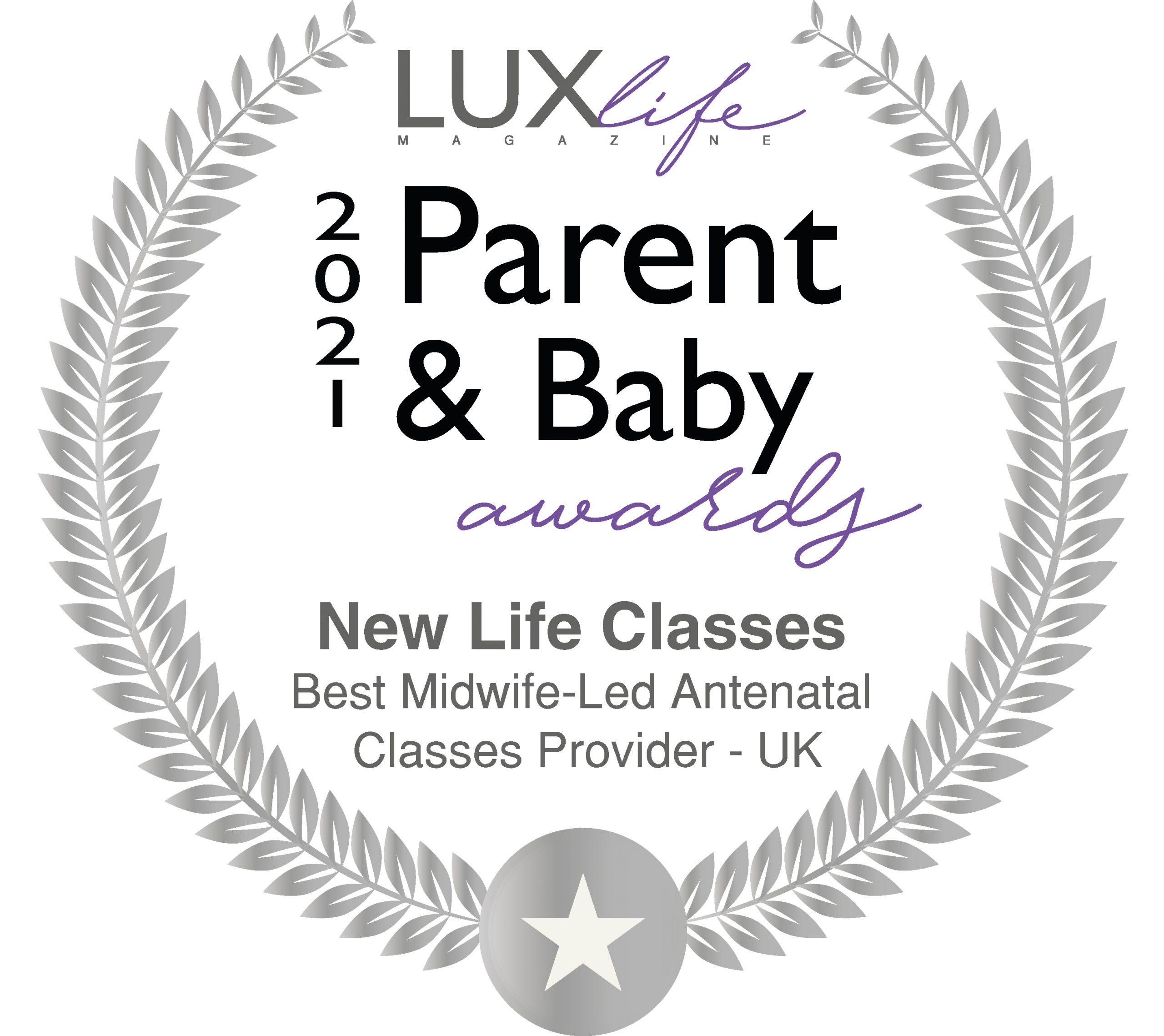 Testimonials